As promised, my friends, we have a few words from

waex

to introduce us to tonight's offerings, which feature musicians who did in-studio sessions for John Peel on his BBC 1 radio programme, as well as musicians who were associated with promoter and impresario Bill Graham and his legendary music venues, the Fillmore East in NYC, and the Fillmore West and Winterland in San Francisco. So... take it away, waex...!
It takes age to understand time. People of all ages plan what they are going to do, but to understand the modality of the calendar takes maturity. In 1990, you couldn't hear Bad Brains by searching YouTube. You had to take a risk and - if you had a Camelot Music or Disc Jockey in you area, and if they had a decent hardcore selection - only when you shelled out 15 bucks for a CD could you hear them. If you had an independent store like Ear Xtacy or Great Escape (or in my case, Terrapin Station) in your area, you were lucky enough to have the resources to form an eclectic musical taste.
In 1990, MTV was useless in regards to discovering new music. They had ten cheese-metal videos from the likes of Winger and Warrant that were played in rotation. This would all change in late '91, but 1990 is modal in the sense that '91 knows '90, but '90 has no knowledge of '91. There's that linear time thing! But it could have lasted forever, for all we knew.
Thank god that it was cracking a little before then! In 1988, I had a breakthrough. I discovered college radio at "Beyond the Edge" on WKMS in western Kentucky. There I heard Bad Brains, Black Flag, NoMeansNO, and other then-correctly labeled "underground" bands that I could have never heard anywhere else. I say "correctly-labeled" because in those days, underground bands actually played from beneath the earth's surface. Little-known fact for you wet-behind-the-ears teenagers out there.
While John Peel has no relation to WKMS, I felt it fit to include that short biographical example to stress the fact that radio like the kind Peel did was a sacred thing. Peel was Keter; the crown of radio - that from which all other underground radio emanates. He had taste!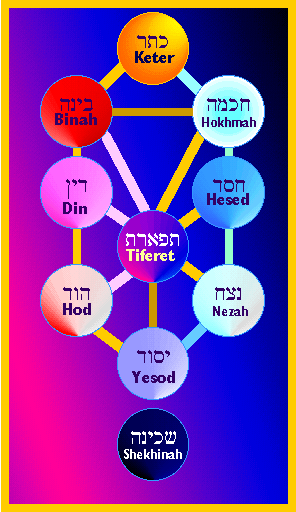 He was the first to play psychedelic and progressive rock, and was a star-maker and a star-lifter. Peel promoted bands in the genres of reggae, indie, alternative, punk, hardcore, breakcore, grindcore, death metal, and British hip-hop, to name just a few.
One could collect the numerous Peel Session CDs. It is perhaps impossible to collect them all: there are just too many. The Peel Sessions were short four-song prerecorded sets featuring a lot of the bands John promoted. And John was a hell of a writer, too. It is a fair comparison to link the modern day blog to the past radio Disc Jockeys. I'm not worthy!
Oh, yes you are, waex. Just a few more electroshock treatments and your self esteem will be in much better condition...
Read more...